About Aqana
Providing nature, the means for effectively treating industrial effluents
AQANA is a young company composed of highly experienced professionals and enthusiastic young academics providing expert solutions involving innovative carrier-based anaerobic technology. We serve industries around the world committed to providing the best possible client-specific solution.
Started in 2011, as a joint venture of AQWISE & Dutch Water Technologies – Aqana now operates worldwide and continues to innovate and evolve technologies and products to meet the ever-changing needs of the industry to preserve the environment.
Usage and recovery meet sustainability
Creating a future with widely available, next-generation, and self-sustaining wastewater treatment systems
History
Always in pursuit of sustainable growth
During 2008-2009 Aqwise, a market leader in MBBR solutions, and Dutch Water Technologies (DWT) Group started testing the applicability of MBBR carriers in anaerobic wastewater treatment.
The Aqwise carrier with a specific open structure proved to be extremely suitable for anaerobic biomass to attach and grow. It actually showed to provide such an excellent shelter for the natural flocculant anaerobic bacteria that this eliminated the need for granule formation, with the goal of expanding the anaerobic treatment over to PTA, Pharmaceutical, and Chemical industries.
In addition to this larger Operational Window, it was found that the system worked best with a downward flow, preventing the accumulation of solids competing with the biomass and that it produced biogas with typically higher methane concentrations and less CO2.
DWT and Aqwise joined efforts to further explore the technology under the name of Aqana.
Now, years later Aqana has been offering tailor-made turnkey industrial wastewater treatment plants to clients around the world.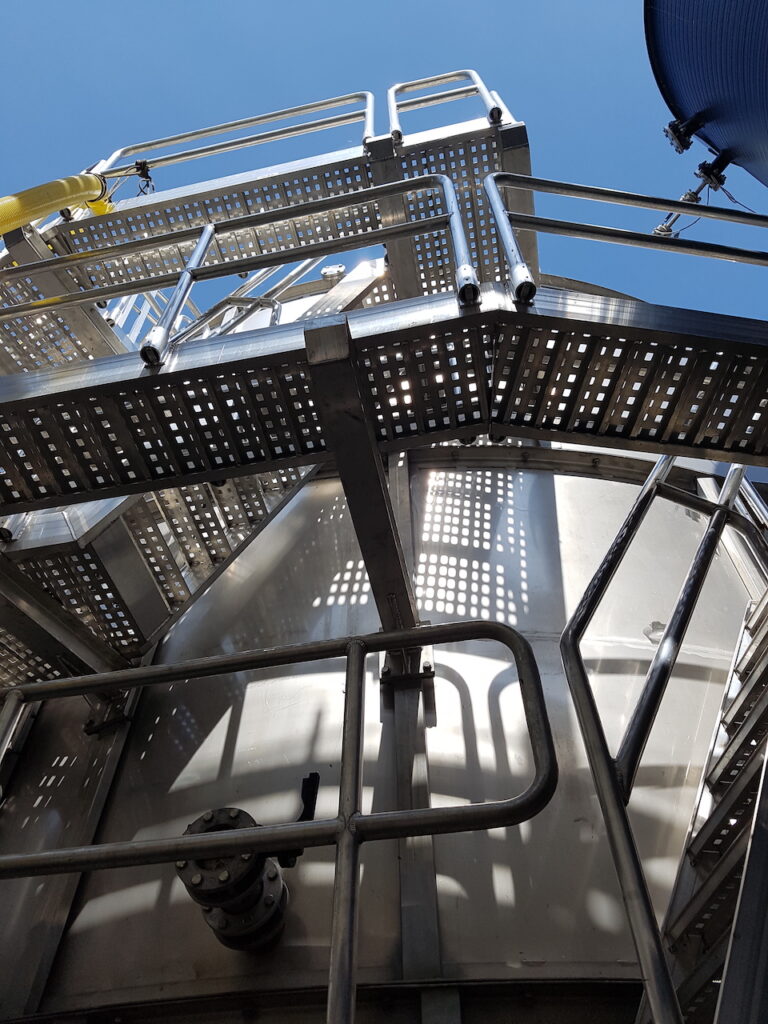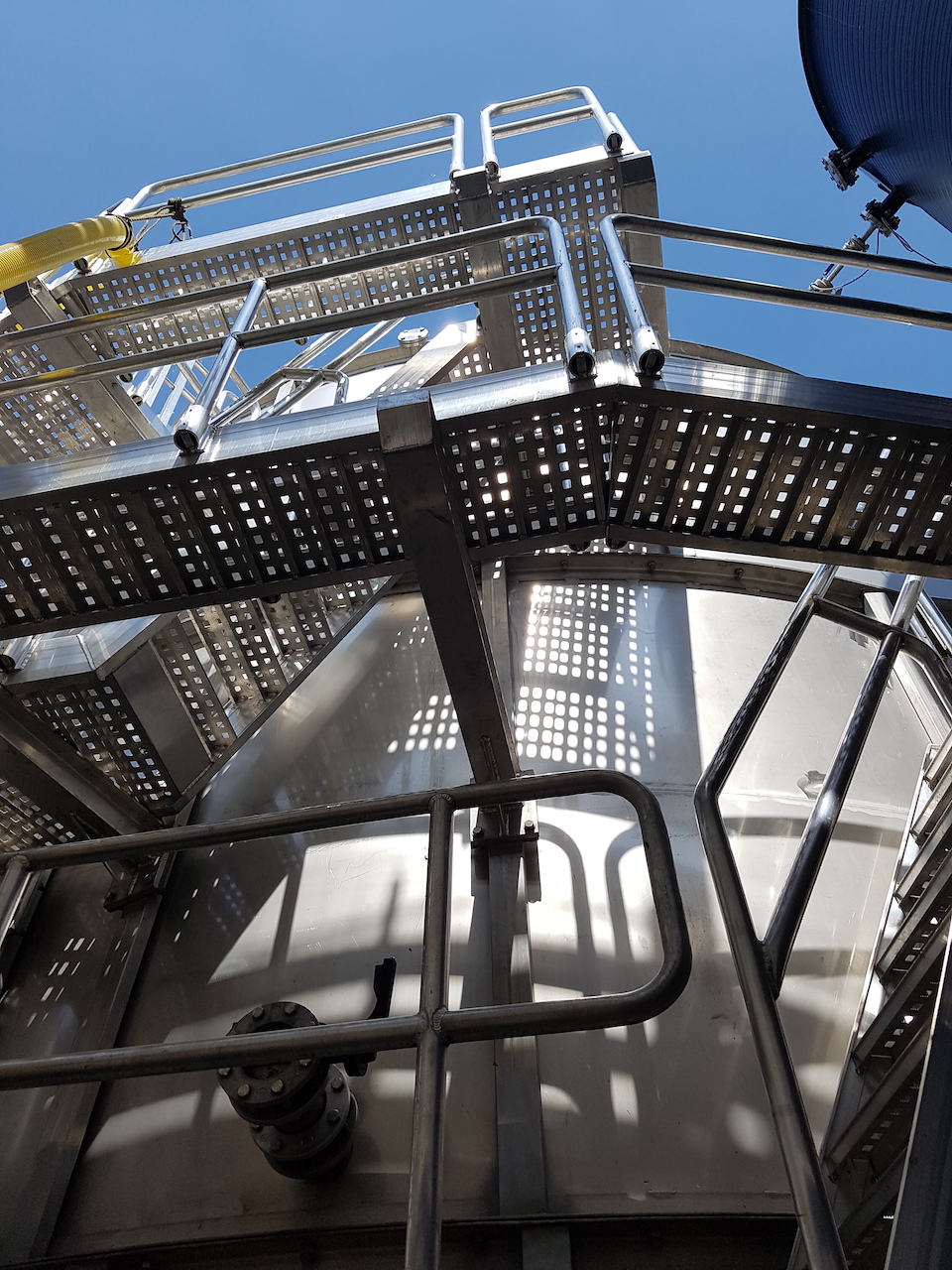 Testimonials
Building greener future with the customers

Aqana's patented Downflow Anaerobic Carrier System DACS® with its unique simple but very efficient and robust technology set a new standard in the anaerobic wastewater treatment sector. Helping us reduce the discharge costs and operational expenditure.
Jan 7th, 2022
Upgrade your anaerobic system
Get a free audit and see how much you can profit with Aqana as a partner!